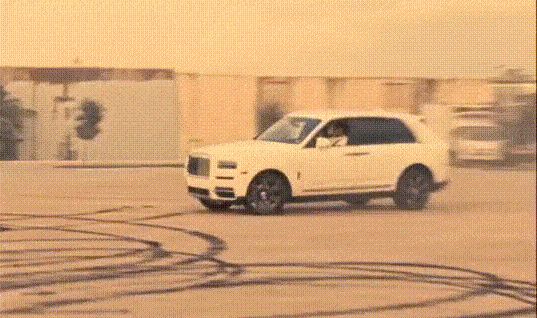 "BLACK SHEEP, CASTAWAY"
Junky | They/he | Punk Flower Bastard
Haitian-American comic/OC artist from FloridaDevil's Advokid on Tapas and WebtoonsPlease don't DM me
Unless it's for a commission
LURKIN
Commisions
Paypal or Cashapp!
You pay after the final sketch
Wont do:
Design a character for you
NSFW or Suggestive art
Hateful or offensive imagery
Vent art (idk what yer goin thru)
Flats/Simple Shade -$20
Whole package - $40
Comic Page - $60
If you want a page, you have to think of the dialogue or plot of it! Please don't ask me what YOUR character would say :,)
Animated Pic- Ask me!
If you've seen those edited things I post sometimes and you want something like that, ask me about it first!My abilities are limited since I only use Photomosh for most of em.